Bees are one of the most dangerous insects. When they are left in peace, the bees may not be dangerous, but when they are disturbed, they pose a great danger to people. However, when the bees have made nests to areas that have high traffic, they will do anything to defend their hives. Using chemical sprays or pesticides to exterminate them can be very dangerous to your family, especially if they have a nest near your house. When you are in such a situation, Keith's Bee Service will carefully need to safely remove the bees, including their nests from your house and property.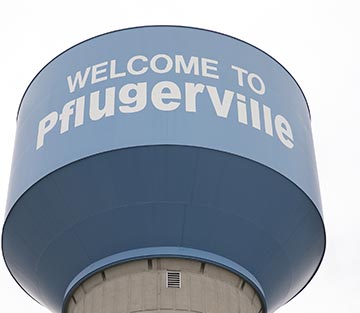 Removal Services in Pflugerville, TX
Bee services cannot be offered by any other person apart from a professional. This is because it is very difficult for people who are not professional to remove all the wax, bees and hive materials in your house safely without posing a threat to anyone. Our beekeepers at Keith's Bee Service, Pflugerville, TX know the behaviors of these creatures and are capable of handling them safely. They are also qualified and experienced in the carpentry work that is required in the extraction of the creatures as well as their hives.
Chemical-free treatment

Although they are very dangerous, they are also very important in our lives. This is because they play a vital role in pollinating flowers of the most plants that we consume and their honey is also important to us. When we use chemicals to exterminate them, we decrease the population of these and without them, our plants will not be pollinated. This is why at Keith's Bee Service, chemical-free treatment is used to remove them. This is a very safe and human process of removing the bees, hives and wax.

No-kill removal

The population is decreasing every day. Without them, there is no honey for us. Farmers also depend on insects such as bees for the pollination of their different plants. Even if bees pose a threat to human beings, they are more than important. This is why no-kill extraction is one of the best methods that people should learn. At Keith's Bee Service, we understand the roles that they play and hence when called upon for extraction services, we use a no killing extraction method so that we do not play any role in their dwindling population. Some of the no killing methods include: use of smoke, garlic spray, cinnamon, peppermint, and citronella.

Same day service

Keith's Bee Service typically offers same day service to any person hiring them for extraction services. This is because their services are very quick to make sure people stay in a safe environment without any threat or harm when they are carrying their daily routine.

Our Guarantee

Our services are very reliable. Therefore, we offer a one year guarantee to all our customers. In case they come back we take full responsibility. Consequently, if we are removing them and you realize that there are some, or wax left behind in the nests, you do not have to call any other company. When you contact us, we will be more than ready to come and remove the bees from your property.
Removal in Pflugerville, TX
We offer a one-year guarantee on our services and assure complete peace of mind that when we're done, bees won't be troubling you again anytime soon. We offer a six-month guarantee on Wasp, Hornet and Yellow Jacket Removal.
Chemical-Free Treatment

We do not resort to toxic chemicals to treat your home and property. Instead, we use organic compounds that will not pose safety hazards to people and animals.

No-Kill Removal

Killing them is not one of the priorities when we are exterminating bees in your property. Therefore, we use different extermination methods that involve no killing of the bees. We also encourage other exterminators to always use the no-kill extraction when they are exterminating.

Same-Day Service

When called upon for bee exterminating services, we make sure that we conduct our survey and also exterminate them on the same day. Our same-day services are to ensure that our customers can stay in an environment that they are not threatened by the stings or any allergies caused by the bees.

One-Year Guarantee

Our bee control services come with a one-year guarantee. This means that if the bees come back before that time, you can call us to safety remove the bees instead of extermination. This is at no charge to you.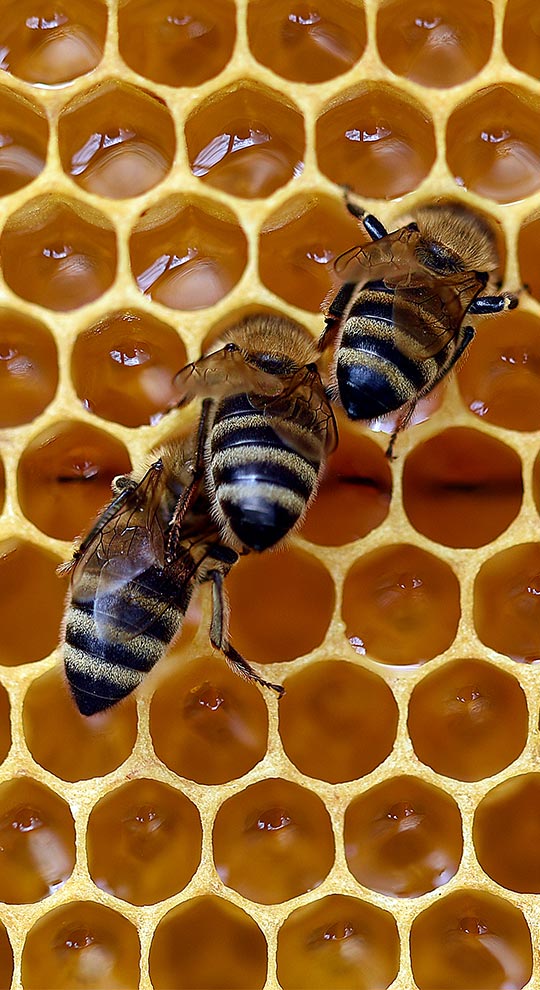 Points of Interest & Activities in Pflugerville, TX
There are so many activities that you can take part in when you are in Texas. This makes it one of the most enjoyable places.
ATX Heli Tours

In case you want to have the great and romantic sunset tour as well as a view of Austin that you have never seen before, you should catch a flight with the AXT Heli Tours.

Spirit of Texas Independent Distillery

Spirits at Texas have a great taste and in case you want to have an elevated taste of the spirits, then the Spirit of Texas Independent Distillery is one of the best places for you to spend your evenings. However, only those that are above 18 years of age are allowed.

Typhoon Texas

Typhoon Texas is one of the best waterparks for people who love camping, partying or having fun. You can come with friends, loved ones, church-mates or even as work-mates. There are also souvenirs that you get refilled endlessly after buying a summer pass.

Red's Guns

The Red's Guns offer a safe place for people who want to practice aiming with their firearms as well as hunting rifles.

Spare Time Texas

Spare Time Texas is a place where families can have all sorts of fun activities as well as dine together.There are also other family activities as well as amenities provided at this place. It is a home away from home.
Do you need Bee Services in Pflugerville, TX?
The answer is definitely yes. Bees can be very dangerous and only removalists and exterminators should be involved in the process of removing and exterminating them. This is because they know how to handle them without posing a threat to the people around.
Pflugerville Bee FAQs
Every client who is seeking extraction services has a number of questions that they ask. Some of these questions have become frequently asked questions.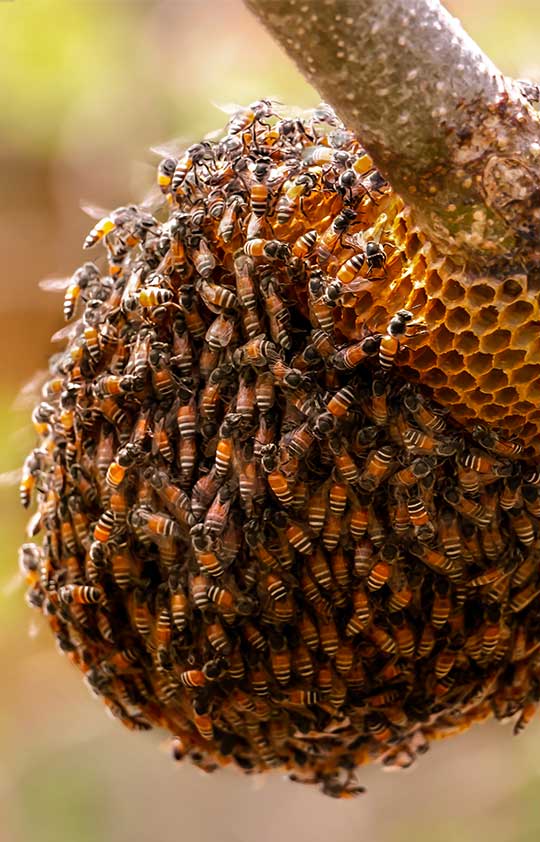 How Soon Can I Have Bees Removed in Pflugerville, TX?

When you get a reliable removal company, the bees can be removed immediately. However, there are companies that will delay the removal due to reasons well known to them. This is why you need to give us a call since we have no delays. We offer same-day removal services.

How Invasive Are Your Removal Techniques?

Our removal techniques do not include the use of any chemicals. Therefore, they are not harmful to anyone around the areas where the bees have infested.

Do You Kill the Bees When You Remove Them?

We understand the vital roles that bees play in our lives. Therefore, we do not kill the bees after removal. Instead, we take them to a safer place.

Do You Guarantee Your Services?

Yes. We offer a one-year guarantee to all our clients. In case the bees return before, we come back and remove them without charging our clients.